Central Oregon

IN OUR BACKYARD (IOB) is based in Central Oregon and, although much of our work is conducted on a national scale, has a strong commitment and impact locally through: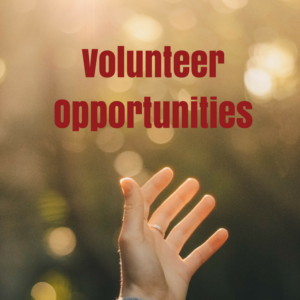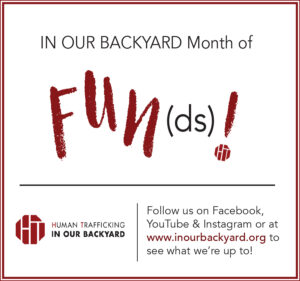 Please note: 

Central

 Oregonians Against Trafficking Humans (CO-OATH) is now a part of IN OUR BACKYARD. To visit our full site, click here.
IN OUR BACKYARD thanks our generous sponsors in Central Oregon who make our work possible!