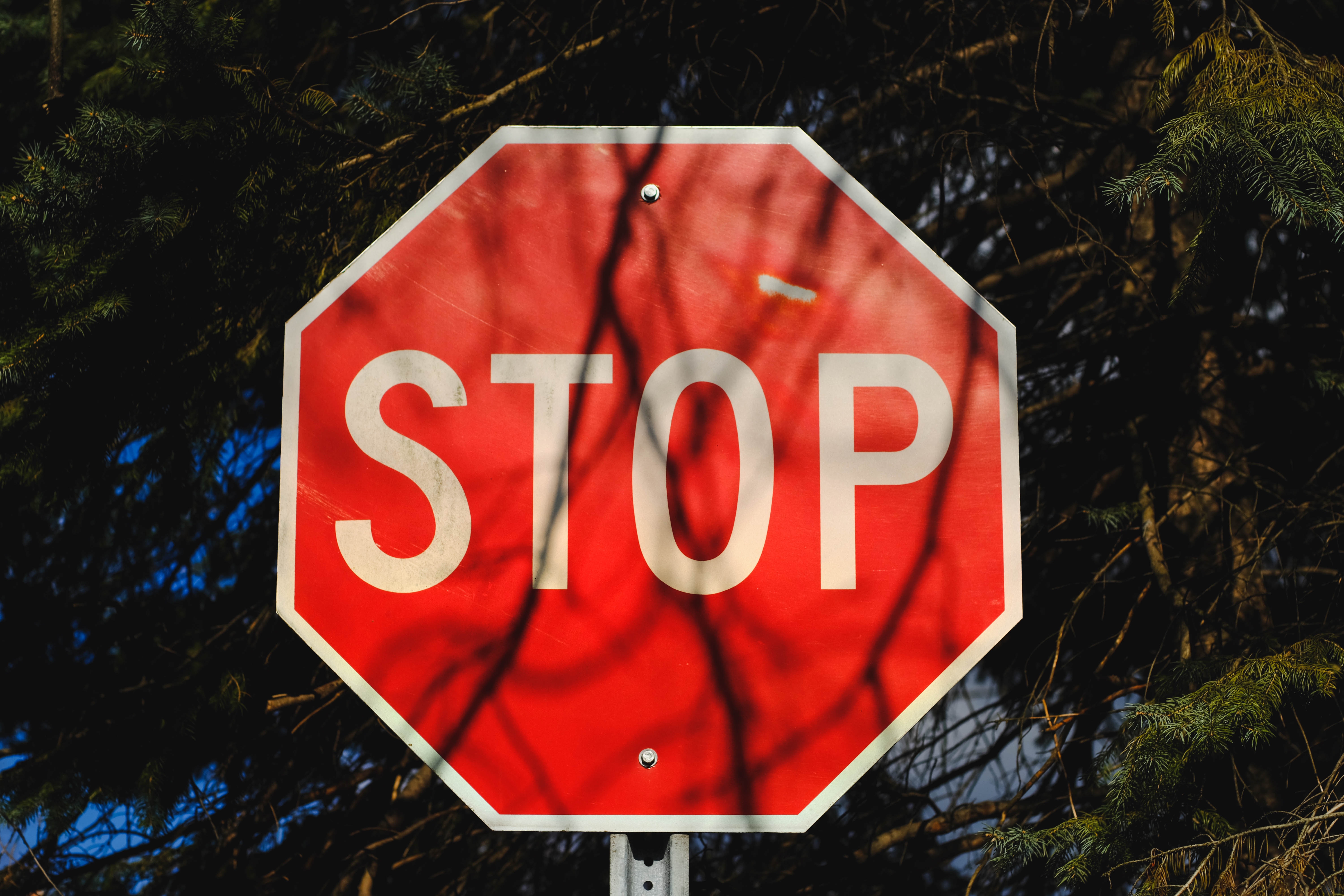 Why I Fight Human Trafficking
     "I'd like to say that I started volunteering with IN OUR BACKYARD because it was a cause that I was passionate about, but the truth is I wasn't. That doesn't mean I didn't see human trafficking as a societal problem that I was appalled by, I just didn't know what I could do about it. I was a normal, ordinary stay at home wife and mother of 3 kids. What could I do to help in the world-wide problem of human trafficking? It was just too big.
     It was through a few different avenues that I started following my spirit and the pulling that I was feeling. 
     My husband knew and thought very highly of Nita Belles the founder of IOB. Through this line of work he has had direct contact with Nita and has worked with her on some occasions. He told me of what she was doing and the fight she was taking up against human trafficking literally In Our Backyard! At this point without ever meeting Nita I admired her and what she was doing, but still this was a big fight and I'm not trained to help in anyway so what can I do?
     My eldest daughter, who was in high school, came home from her youth group one night with excitement and motivation. She had just heard an IOB employee talk that evening and she was ready with volunteer application in hand to help in the fight against human trafficking. Her spark helped me to realize that maybe I didn't have to be trained or have had a personal experience to help in this very worthy cause. 
     Around that same time I was listening to a radio program and they had a guest on who was former CIA and had started an organization that works with local governments from around the world to rescue children from sex slavery. The stories he told were heart wrenching and hard to listen to, but he was freeing these kids from hell on earth and it was impossible to sit back listen to him and not feel guilty about doing nothing. 
     That is when I decided to fill out that volunteer form for IOB and get involved. It's not a big role and I have had to find what I am and am not comfortable with (public speaking!), but as I highlight map routes for people to take freedom stickers to certain convenience stores near the Super Bowl, or go into restaurants with Freedom Stickers ready to place them in their establishments restrooms, or laminate information training pages for convenient store employees to be able to recognize and know what to do if they suspect someone is being trafficked. I know that there may be a young girl who sees that Sticker, or an employee who sees that girl and calls the human trafficking hotline. That is the goal. 
     There are many pieces of the puzzle to end human trafficking. Not everyone can be leading the way, they need support to help with the logistics of the fight and until I came to that realization I did nothing. Now I'm so grateful for an organization that doesn't just ask for money, but seeks people to also jump in and be apart of the fight no matter who you are or what you can or can't bring to the table."
-Emily, IOB Volunteer