Invest in Lives Saved!
Interested in supporting the life-saving work of CSAT with a donation? Our materials are provided free-of-charge to ensure that all stores can partner in our mission. If you are able to make a donation or sponsor our work, please contact Emily Fishback (emily@inourbackyard.org) to discuss opportunities and benefits. In Our Backyard is a 501(c)(3) nonprofit and all donations are tax-deductible.
With your support, we can continue to empower members of the convenience store industry with this life-saving program. We can also promote your company for standing out as a leader in this movement to end human trafficking. Will you link arms with us?
Hero Sponsors: $25,000+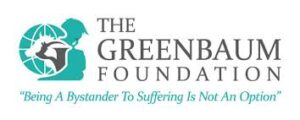 The Greenbaum Foundation – http://www.greenbaumfoundation.org/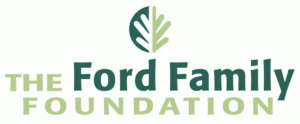 The Ford Family Foundation – http://www.tfff.org/
Champion Sponsors: $10,000+
National Oil – http://natloil.com/

Swisher International-  www.swisher.com
Advocate Sponsors: $5,000+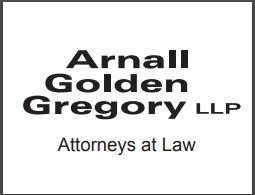 Arnall Golden Gregory – https://www.agg.com/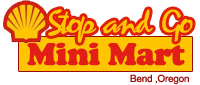 Stop and Go Shell Gas Station Bend, OR – https://www.facebook.com/stopandgobend/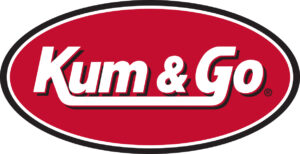 Kum & Go – https://www.kumandgo.com/
Ally Sponsors: $2,500+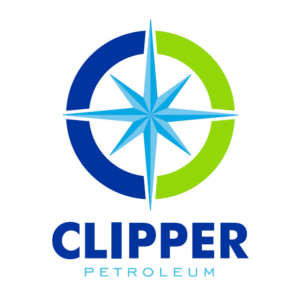 Clipper – https://www.clipperpetroleum.com/

DTT – www.dttusa.com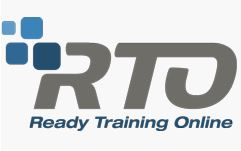 RTO – https://readytrainingonline.com/
Friend Sponsors: $1,000+
Atlanta Retailers Foundation  –  http://www.araonline.us/atlanta-retailers-foundation/
Clark & Crown – http://www.clarkbrands.com/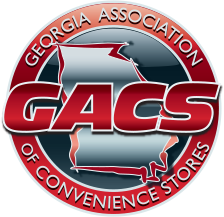 GACS – http://www.gacs.com/

     IPCA – https://www.facebook.com/ipca.org/ 
Supporter Sponsors: $500+
Golden Pantry, Gulf Coast Food & Fuel Expo, M-PACT, WOMA
---
CSAT is a no-cost program of national 501c3 nonprofit, In Our Backyard, and relies on generous donations and sponsorships. Please consider making a donation today!