Training and Mobilization

IN OUR BACKYARD TRAININGS
Below is a list of training options we provide. Whether an introductory training, or industry specific training,  please contact us for more detailed information.
IN OUR BACKYARD can tailor any training to fit your specific need, audience, and mission. You may also request the Executive Director, Cheryl Csiky to speak at your event or training. 
Human Trafficking 101
This training is geared to different audiences, depending on the background and makeup of the audience. Video modules coming in 2022!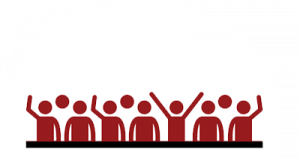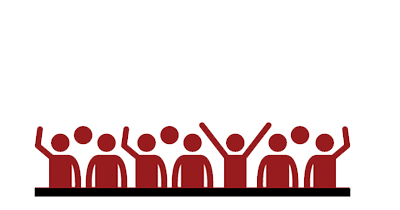 Super Bowl – Linking Freedom In Our Backyard
Since 2010, Nita Belles brings stories and expertise from her work in anti-trafficking efforts surrounding Super Bowl. This training can be a general presentation about human trafficking at Super Bowl, or tailored to law enforcement, non-profits, social services, or the general community. During Super Bowl 2021 in Tampa Florida local law enforcement explained, "We have law enforcement in the IN OUR BACKYARD command post that verified the identification of potential suspects and potential victims in collaboration with eleven counties".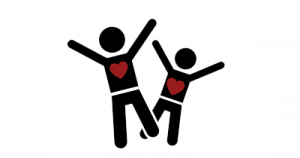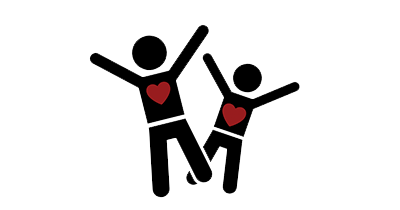 Teens Against Trafficking
We offer a 5th-12th grade curriculum at no charge to give teens the tools they need to be aware and prevent human trafficking. We have a 35-minute peer-led video with a follow-up form for students. Or opt for a facilitated presentation that comes with a script for teachers to guide students through the presentation and provide for discussion along the way.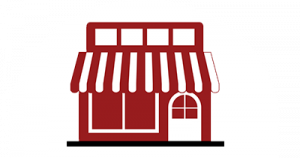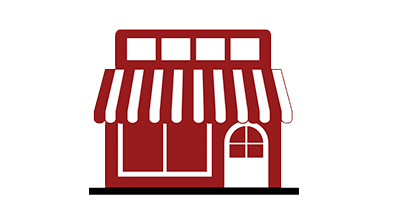 Convenience Stores Against Trafficking (CSAT)
Click HERE for information and to sign up for no-cost training and tools to identify and safely report signs of human trafficking.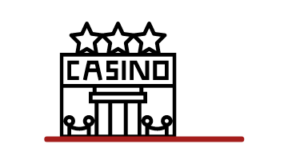 Hotels, Motels, Casinos, and the Hospitality Industry over 1,000 sites trained!
Learn to recognize the general indicators of human trafficking and specific signs that may be visible to housekeeping, room service, front desk, security, valet, and front area employees.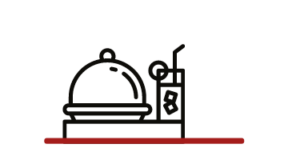 Food and Beverage
Learn to recognize the importance of human trafficking indicators for foodservice, distributors, bars, and restaurants!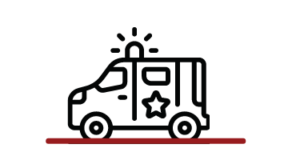 Law Enforcement/Parole and Probation
This training equips law enforcement to understand some of the dynamics in a successful human trafficking case, or Parole and Probation to recognize trafficking indicators in their clients. Learn how to involve select non-profits to assist in retaining victim witnesses for cases, and how to use non-profits for tasks that provide much-needed staff hours for law enforcement. Office of the Attorney General in Mississippi says, "Many of the law enforcement officers present [in this training] indicated that the information provided was some of the most useful they had ever received at a training session of this nature – that it was not only relevant to their jobs, but practical as well."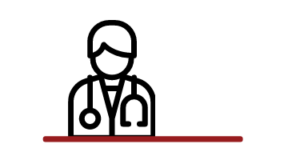 Emergency Room and Medical Staff
This training equips medical staff to recognize human trafficking and effectively help human trafficking victims who come for medical services. It includes triage techniques which allow the victim to open up to medical staff and get not only the medical help they need, but also services to assist them in getting out of "the life."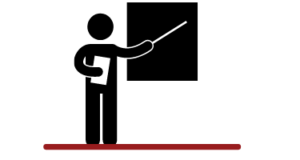 Colleges and Universities
This training helps students to recognize and prevent human trafficking on their campuses. Learn how other students have formed groups and raised funds and awareness to stop human trafficking on their campuses and beyond.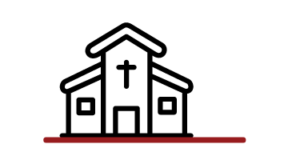 Churches and Faith-Based Organizations
Faith-based groups have some of the best opportunities to help stop human trafficking in their areas. This training provides basic education about human trafficking and ways to mobilize tangible work in this area.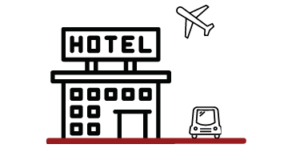 Airports, Bus & Train Stations, Rideshare, & Other Transportation:
Learn to recognize and safely report signs of human trafficking as victims and survivors are transported from place to place.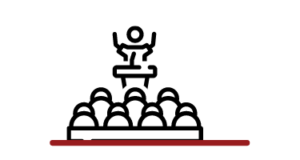 Community Leaders and Businesses
Understand how human trafficking is everywhere, in every community. Learn to recognize the signs and safely report it. Most importantly, find out how to prevent human trafficking and build safe communities where everyone can live in freedom.
Commercial Sexual Exploitation of Children (CSEC)
This training is specific to the area of CSEC where it relates to human trafficking. IN OUR BACKYARD will instruct you on how to recognize CSEC, how to find appropriate services, how to stop a child from becoming a victim of CSEC, and how to retain a victim witness while helping the child move toward emotional health and freedom. Learn about victim responses and how social services, law enforcement, and non-profits work together for a child's safety.
Labor Trafficking
This training focuses on the different types of labor trafficking, the common denominators in labor trafficking cases, and how labor trafficking and sexual abuse/sex trafficking are often intertwined. IN OUR BACKYARD addresses how to overcome our communities' fixation with sex trafficking in order to raise awareness and provide more services for labor trafficking victims.
The Link Between Pornography and Sex and Labor Trafficking
Pornography has become increasingly violent, and much of what is shown involves force, fraud, and coercion. Learn about the increasing number of reports about pornography and sex trafficking that are surfacing, and how the two are intrinsically intertwined. If you are struggling, go to www.fightthenewdrug.org for immediate and confidential help.
Request a training session in your area or book Cheryl Csiky, Executive Director and Survivor Leader or Nita Belles, Founder and President for your next training or speaking event.